Foreign sports bookmakers have been offering illegal online sports betting in the United States for decades, and they've dealt with bets worth billions of dollars in that time. Despite their public disregard for U.S. laws for years, they continue to operate today and are often the subject of policymakers, industry analysts, and everyday bettors. Many long-time sports bettors are familiar with overseas sportsbooks, but for those new to online betting, the site serves as an introduction to one of the most successful black market industries in modern times. About writing today, bestsoccertips share illegal betting information for players to know better!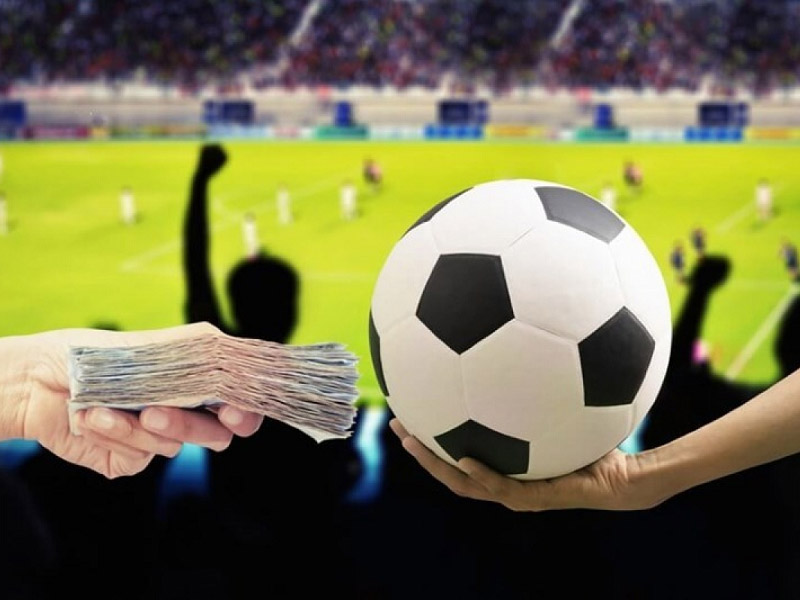 What is illegal betting?
Illegal betting is the placing of bets or engaging in betting activities that are not subject to the regulations and laws of the country or territory in which you are located. This may include placing bets on sporting events, casino games, online betting, etc and other gambling-related activities that by law are not permitted or regulated.
Illegal betting can lead to legal consequences and penalties from the country's authorities. Therefore, it is very important to be aware of the betting laws in your jurisdiction and only engage in betting activities that comply with regulations and regulations.
Illegal sports betting sites that players should stay away from
888tiger.com: Players who request withdrawals will be locked out of their accounts.
Nevadawin.com: If a player wins more than $100,000, the account will be locked by default.
777slotsbay.com: Block the account from withdrawing funds, risk of page crash.
Blaze.com: No withdrawals and account lockouts are allowed.
Mrsloty.com: Charge 10% of the funds in your account for verification if you want to unlock your account.
www2.winbrokes.com: Play win is locked out of your account, for this reason and then locked out of your nick.
Gallocasino.com: When a player wins a bet, he plays a withdrawal blocking game on the grounds that he has the same IP.
Luckybarcasino.com: It is very common to detain members' money.
1betroom24.com: Only for deposits, not withdrawals.
Spintro polis.com : Fragmented activity, early hits.
Ladylindacasino.co: Banned from operating but still constantly creating different domain names.
Majesticslotsclub.net: The website impersonates a reputable bookmaker.
24pokies.com: It is forbidden to trade winnings and withdrawals.
Why not play at illegal betting websites?
Playing at unlicensed online gambling sites carries many risks and potential issues, and here are some reasons why you should avoid playing at rogue casinos: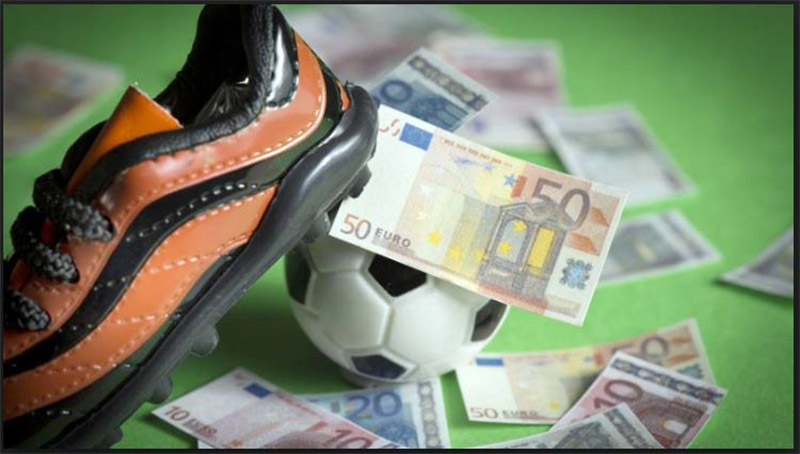 Security Information Risks: Unlicensed casinos often lack strong security measures, leading to the risk of your personal and account information being stolen or compromised.
Payment Issues: Unlicensed casinos may not guarantee payments or have complex withdrawal policies, resulting in difficulties in withdrawing funds or not receiving your winning bets.
Unreliable Experience: Rogue gambling websites may not ensure a reliable gaming experience for players, including providing non-transparent odds, altering betting outcomes, and engaging in fraud.
Legal Violations: Playing at unlicensed casinos can potentially violate the laws of your country and lead to legal consequences.
Poor Support and Customer Care: Unlicensed casinos often lack reliable customer support services, causing dissatisfaction and difficulties in resolving issues.
Financial Loss Risks: Playing at rogue casinos carries the risk of losing your winning bets due to the non-transparent nature of their systems.
To ensure a safe and reliable gambling experience, always choose to play at licensed and recognized online casinos within the industry.
How to recognize illegal betting sites
Identifying illegal gambling websites may not always be easy, but here are some signs and guidelines to help you recognize potentially illicit sites: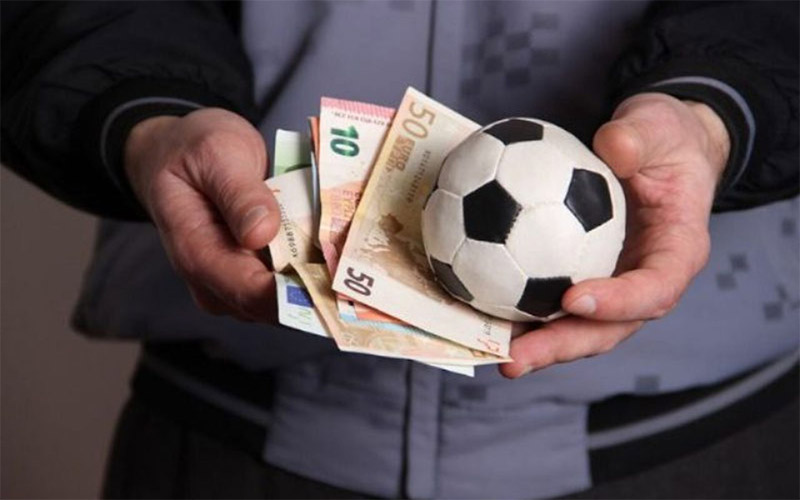 Lack of Operating License: A legitimate gambling website should possess an operating license issued by a regulatory authority or government agency. If the website does not display license information or provides unclear details, it could be a sign of an illegal site.
Suspicious Advertisements or Links: If you come across gambling website advertisements or links shared on unrelated or non-reputable websites, it could be an indication of an illegal site.
Excessively High Odds: Illegal gambling websites might promise extremely high odds or greater winning potential than usual to attract players. This is often a sign of fraudulent activities.
Excessive Request for Personal Information: If a website asks for an excessive amount of personal or banking information without a specific reason, it could be an attempt to collect your personal information for fraudulent purposes.
Lack of Contact Information or Support: Illegal gambling websites typically do not provide reliable contact information or customer support services.
Lack of Positive Community Feedback: Check reviews, feedback from other players on forums or review websites to assess the credibility of the gambling website.
Poor Quality Website Interface: Illicit websites often have low-quality interfaces and designs that are less professional compared to legitimate gambling sites.
Requests for Prepayment or Account Information: If you receive requests for prepayment or are asked to provide banking account information without valid reasons, it could be a suspicious sign.
Which site should I bet at?
1. W88
W88 is a name that has garnered a lot of attention from betting enthusiasts. The W88 betting platform remains unforgettable to many, even though new names have emerged on the gambling landscape. In terms of legality, W88 assures its users, alleviating concerns about this aspect when joining the platform. The platform invests heavily in modern technology for its services and products, aiming to provide users with exciting and captivating experiences.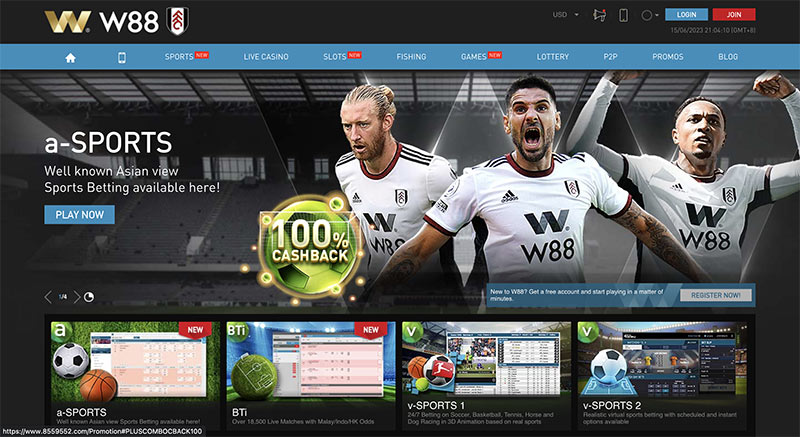 At W88, players are immersed in a professional betting environment with an extremely captivating interface. W88's soccer interface has an intuitive and easy-to-use interface. Players can easily find information about matches, tournaments, odds, and other types of bets.
2. Bk8
Bk8 is not an unfamiliar name among the betting community. Established in the Philippines, this betting platform possesses a clear business license granted by the local government. Therefore, the operation of Bk8 in Vietnam resolves the legality concerns of many players.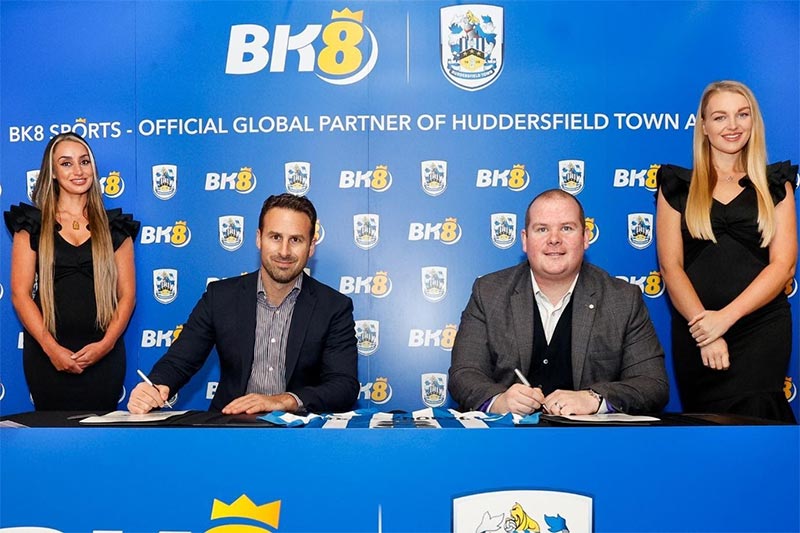 Prioritizing player benefits, Bk8 emphasizes quality products and reputable payout methods, ensuring player satisfaction with every experience. Moreover, the platform's advanced and professional security system guarantees the safety of users throughout their gaming journey.
3. 12bet
12Bet is a well-established name in the betting industry. With years of extensive experience, 12Bet knows how to attract players to register and engage in the platform. The platform focuses on optimizing the quality of user experiences during gameplay, offering quality rewards, limiting fraud, and ensuring customer data security.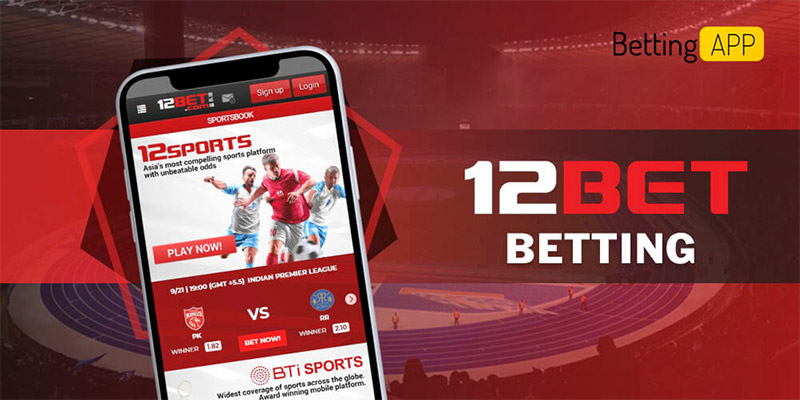 The transaction system of 12Bet is highly convenient, allowing users to complete transactions with just a few simple steps. The transparent nature of these transactions makes tracking easy for users.
12Bet's customer support system is highly professional, with well-trained staff possessing comprehensive knowledge and skills in betting, ensuring customer satisfaction during their time on the platform.
4. Fun88
Fun88 is a familiar name to betting enthusiasts worldwide. In terms of legality, users can rest assured as it is a recognized and licensed betting platform authorized by the Philippine government. Moreover, the Fun88 online betting platform offers a premium and professional betting environment. Its product range, including sports betting, casino games, slots, and more, is meticulously designed, ensuring high-quality experiences. Therefore, Fun88 promises remarkable and unforgettable experiences for users.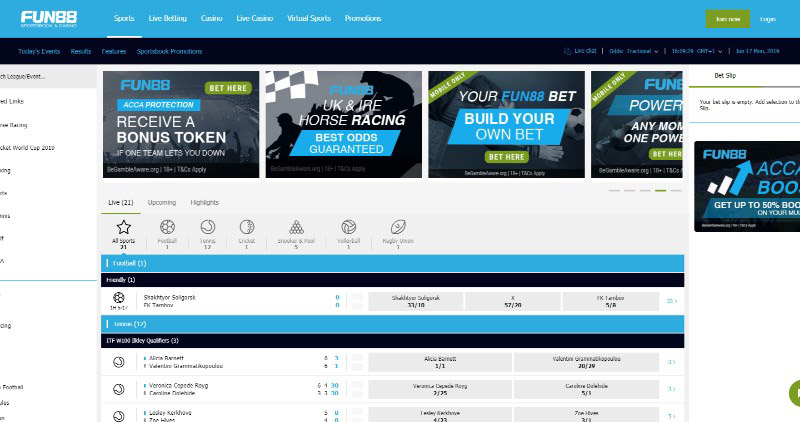 Fun88 soccer interface has an intuitive and easy to use design. Players can easily find information about football matches, tournaments, odds and other types of bets. With real-time updates and diverse betting options, the Fun88 football interface is an important part of creating the best betting experience for players.
Conclude
We've learned together about illegal betting sites that players should avoid. It can be seen that legal betting sites are the first choices of all bettors. Hopefully, through this article, with only a minimum of a phone in hand, you will have more knowledge about betting, finding a legal betting place and earning yourself a few million VND or more!
See also: Top 5 handball betting sites for thrilling wagering experience